Trends
See on Scoop.it – Education Technology

Creating An iPad Workflow For Teachers, Students, And Parents
See on teachthought.com
See on Scoop.it – Education Technology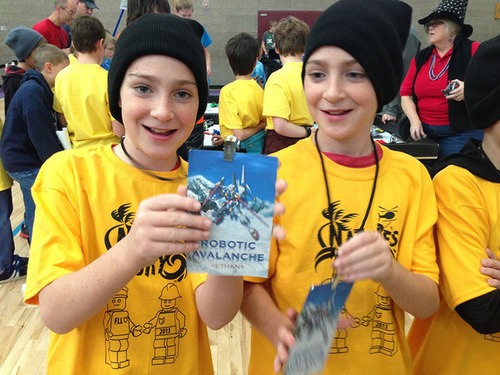 How Gamification Uncovers Nuance In The Learning Process by Terry Heick Gamification is simply the application of "game" mechanics to non-game entities. The big idea…
See on teachthought.com
See on Scoop.it – Education Technology

Asynchronous eLearning is different from traditional classroom studying and requires strong motivation and self-discipline from learners. As there is no person-to-person contact and immediate reaction to problems emerging in the process of learning, eLearning professionals should pay special attention to eLearning course navigation and usability. To help you remove all the barriers to effective eLearning course design the article provides an idea of what eLearning usability is and how to improve it by applying common usability heuristics.
See on elearningindustry.com
See on Scoop.it – Education Technology

All games tell stories. Unlike other media (books, television, film), the interactivity puts the player in the role of protagonist. Writing games can be quite complex and involve more than characters
See on www.edutopia.org
See on Scoop.it – Education Technology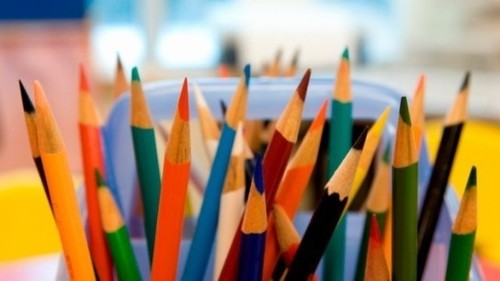 When you want to improve your physical health, you don't have to eat one specific type of food or exercise in a specific way. Rather, you need an appropriate mix of healthy foods and exercise — no one thing is required. Different types of exercise and foods are in some sense interchangeable. What matters is that you get the appropriate dose. Could this common idea from health translate into the world of education?
See on www.kqed.org
See on Scoop.it – Education Technology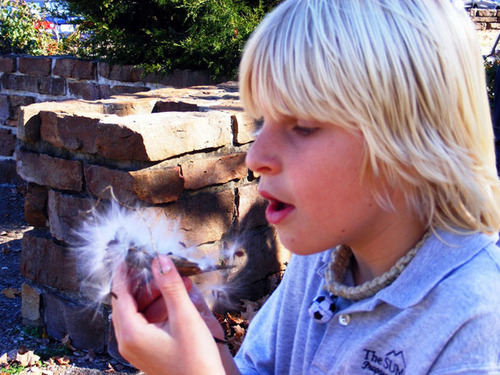 The Role Of Play In Learning
See on www.teachthought.com
See on Scoop.it – Education Technology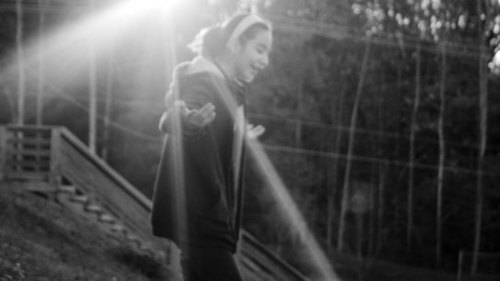 Every student has the capacity for rich, meaningful learning experiences. How can educators tap into the motivation that helps drive a love of learning in students? They key might be found in the "deeper learning" movement.
See on www.kqed.org